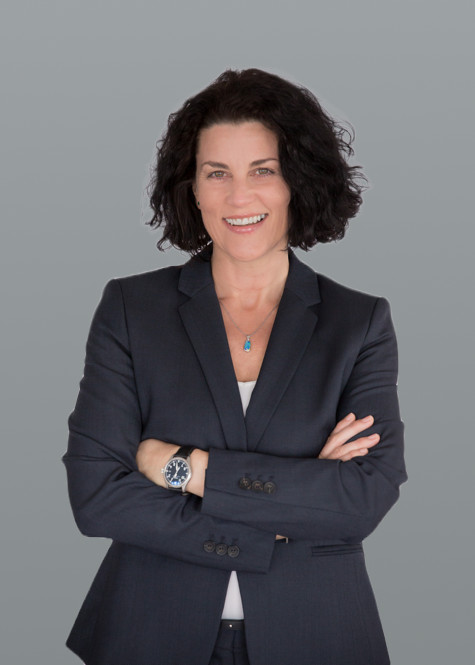 I'm an experienced Master Certified Coach helping people to successfully navigate and develop through change and uncertainty. This can range from career transition to confidently moving beyond limiting beliefs and old behaviour patterns to confidently clarifying purpose and creating a new life vision.
Originally English, I have been living and working on Lake Zürich Switzerland for 20+ years and am experienced working with individuals, groups and teams privately and for large organisations. I am a learn-oholic, so I offer a wide array of ever-growing coaching principles and modalities to my sessions. I am qualified and accredited as a Mentor Coach, Coaching Supervisor and assessor for the International Coaching Federation (ICF) meaning that much of my work is supporting other coaches through their own accreditation process and throughout their continued professional development.
Before becoming a coach, I trained as an artist, teacher, department head and interpreter for the deaf. I help clients feel at ease as they explore new perspectives and solutions and coach the whole person as an authentic individual. Creativity is my passion. I am an established and published author of the Choir of Brave Voices book series, and my life purpose is to help others find, develop, and bring the power of their own, unique brave voice confidently into the world.
I provide a safe place to widen your perspective and awareness, both of yourself and others.
I offer both private 1:1 and group Supervision and Mentoring sessions, so whether you are looking to gain or renew accreditation or regular continued professional development (CPD), I have an offering for you.
Private sessions are always available, but if you are looking for a group dynamic and the many lenses and perspectives this can offer, then choose from one of the following or get in touch and we can chat about what would serve your needs best.
Mentoring groups are starting all the time and cover: Teams Coaching (ACTC), International Coaching Federation (ICF) accreditations, and Preparation for the CKA (Coach Knowledge Assessment) exam. Supervision groups are starting all the time and cover all areas of professional coaching development. Choose from: Team Coaching-, Creative Reflection-, mixed Coaching Supervision Groups.
I am creatively intuitive. Does this mean you have to be creative? No!
Most of my coaching clients are scientists, mathematicians, engineers – people whose life is generally spent up in their heads. Simply put, the brain functions best when creative and analytical elements activate and 'complete' each other. Coaching with me integrates the whole person to discover new, innovative perspectives and solutions that rational thought processes alone just can't achieve.
I help you to understand and utilize the positive power in old defense mechanisms
Defense mechanisms look after us like well-meaning, over-protective bodyguards. They use our core strengths to keep us safely still in our comfort zones rather than taking a potentially risky step. Coaching with me provides safe and actional alternative realities by widening perspectives and awareness of ourselves and others.
I make the 'tough stuff' easier to work with and learn from
Creative perspectives are less likely to trigger stress responses, less likely to alert any old defense mechanisms, and therefore far more likely to offer new insights to help you move beyond your unique kind of block and forward to solutions.
I provide a safe, solution-focused space for clear thinking
I often hear, "My situation is way too complex and there's no time for coaching." Coaching with me provides the time and space to step back, breathe, view the situation from new perspectives, and process thoughts clearly. Experience the power of clear head space plus a strategic thinking partner and you won't go back to old, hamster-wheel think-think-thinking.
I show you how to practice mental fitness and grow resilience
My clients often struggle with the challenges of overwhelm through change and transitioning. Together, we practice Emotional Intelligence (or EQ), paying attention to mental fitness techniques that, in turn, help my clients stay focused, resourced, authentically confident and clear-thinking, all of which are distinguishing characteristics of successful leaders and anyone living happy, healthy lives. 
I provide a light-hearted and humourful relational approach
My methods are creative and caring. Our relationship is paramount to our work together and I am available throughout our coaching journey together, not just during our session hours. I will be your friend, confident, sparring partner, honest mirror, and unwavering champion. Prepare to laugh and feel understood alongside being challenged and held accountable. We cannot step back and look honestly and deeply into what it is you need unless we trust each other and feel comfortable with the coaching process
Frequently Asked Questions
Consider these statements:
If you can answer yes to most of them, then coaching is right for you!
I am accredited by the following professional bodies and standards